Hey! How was I supposed to know Waves shouldn't be on an island, and Houses shouldn't be in the see? This is written nowhere in the rules!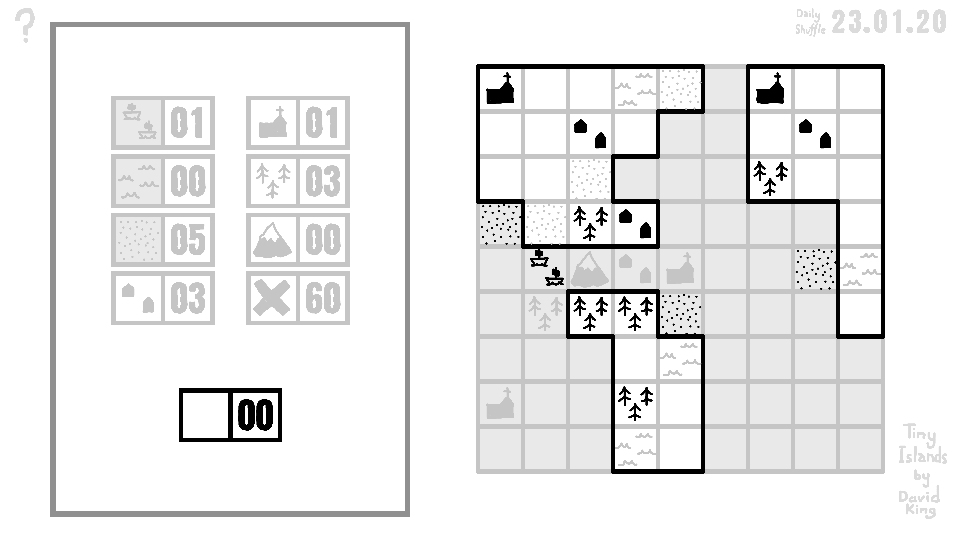 More seriously, common sense helps in this game, but it may be a false friend: for instance, I was placing beaches inside the island at the beginning.
By the way, if the rule was to place beaches inside the island and to score +1pt per side touching the sea, players would be encouraged to add "convex sections" (peninsulas sticking out) on their islands rather than "concave sections" (cavities). I think it shows in the most successful maps.